TuxDigital Shows
TuxDigital creates a lot of Linux related content, some of which is in a consistent and repeatable show form. Our shows include "This Week in Linux", "Linux Explained", and "How To Pronounce", you can subscribe to these shows in a variety of ways including RSS feeds.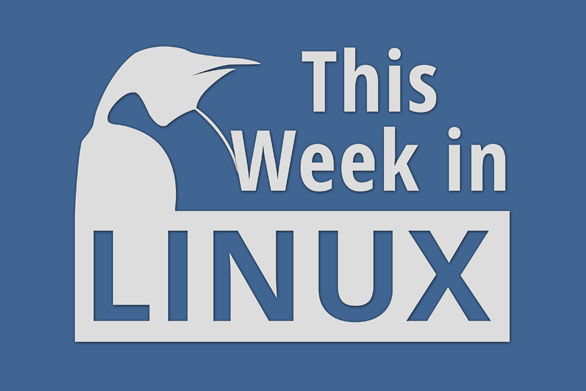 This Week in Linux
"Your Weekly Source for Linux GNews"
This Week in Linux is a weekly news show that covers the latest news in the world of Linux. We cover a wide variety of topics from application / distro releases to Linux Gaming and even news about core system items like the Linux kernel itself.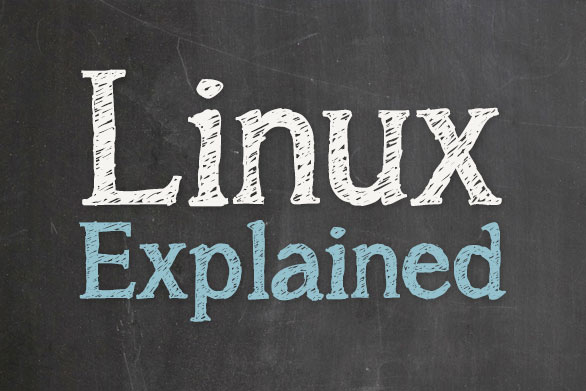 Linux Explained
Linux Explained is an educational and informational series where we take
a variety of complex Linux related topics and attempt to explain them
in an approachable way. Our goal is to make this show useful to all
levels of Linux users.
How To Pronounce
"If I may interject for a moment . . ."
Let's face it, there are some Linux related projects that have interesting names and many of them are hard to pronounce at first glance. This series provides a definitive source for how to pronounce the names of these projects.