This Week in Linux 113: Red Hat + Flatpak, KDE Neon, Darktable, RetroArch, HBO Max Drops Linux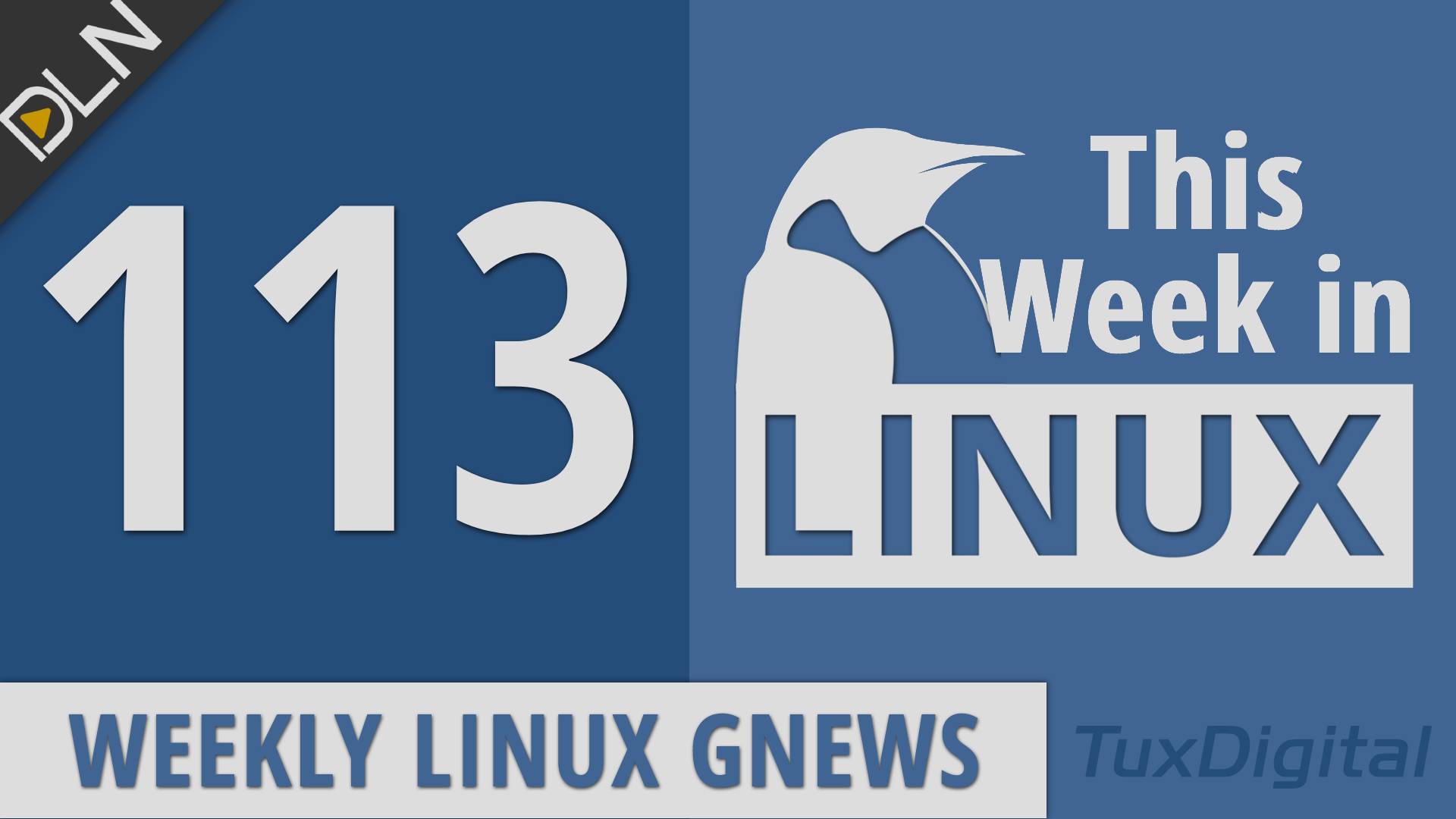 Quick note: episode republished to fix mp3 download issue.
On this episode of This Week in Linux, we've got a lot of great news and also a few unfortunate things to talk about. Red Hat announces their Flatpak Runtime for Desktop Containers. Darktable announced the 3.2 release of their Open Source RAW photo editor. LibRetro announced the release of RetroArch 1.9.0 and we also got some unfortunate news from the LibRetro related to some of their servers being hacked. KDE ships the 20.08 updates for their Application Suite and KDE Neon has been rebased on Ubuntu 20.04. An Open Source Earthquake Early-Warning Project has been announced, plus we got the news that the FSF has elected a new President of the foundation. We've also got some unfortunate news with HBO Max reportedly dropping Linux Support and the NSA discloses discovery of malware which is targeting Linux systems. All that and much more on Your Weekly Source for Linux GNews!


Downloads & Media
Segment Index