Episode 36 | This Week in Linux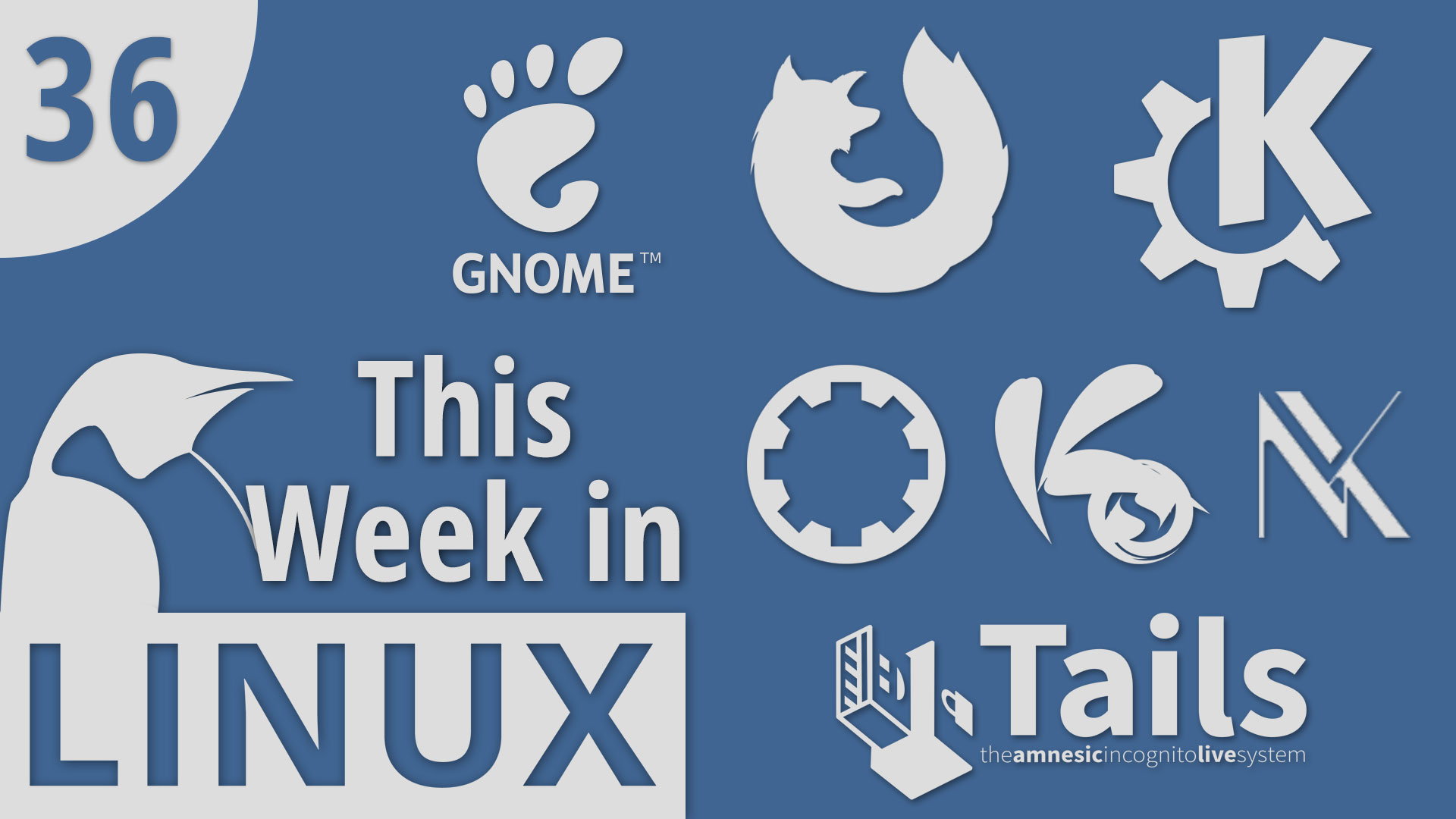 On this episode of This Week in Linux, GNOME 3.30 & Firefox 62 were released. Tracktion 7, the digital audio workstation software is not available for free as in gratis. KDE has released videos from Akademy 2018. We got some new distro releases from Tails, SystemRescueCD, KaOS & Nitrux. There is some hardware news this week from Purism about a delay in the Librem 5 and from Dell about a new laptop line that comes with Linux by default. Then later in the show we'll take a look at some Linux Gaming News from Humble Bundle, a Fighting Game on Linux as well as an upcoming release for a game of the year winner thanks to Feral Interactive. All that and much more!

Segment Index
Check out the latest episode of Destination Linux where we interviewed Matthew Miller of Fedora!