Get in Touch on Social Media
Want to Send Us a Comment or Some Feedback?
Social Groups of the
Destination Linux Network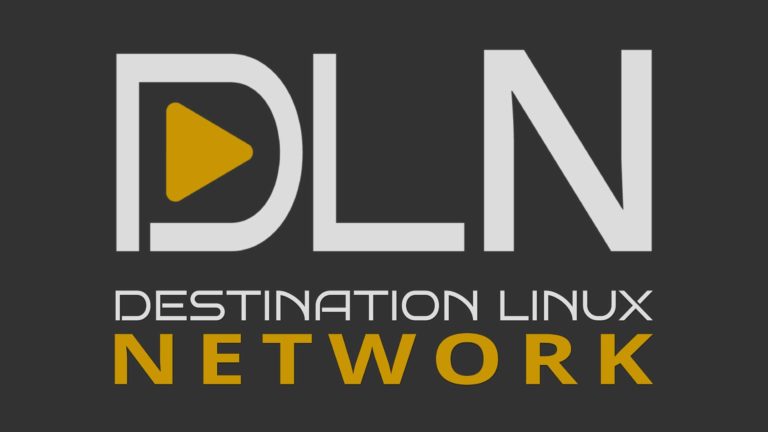 You can join any of the DLN Chatrooms for real-time discussions with the rest of the DLN Community.
DLN also has voice chat options where people can hangout & talk within the DLN Community.