Use, Learn, and Enjoy Linux
TuxDigital is a Educational media channel that advocates for Linux-based operating systems through teaching, training, and distribution of information.
This Week in Linux is a weekly news show that covers the latest news in the world of Linux. We cover a wide variety of topics from application / distro releases to Linux Gaming and even news about core system items like the Linux kernel itself.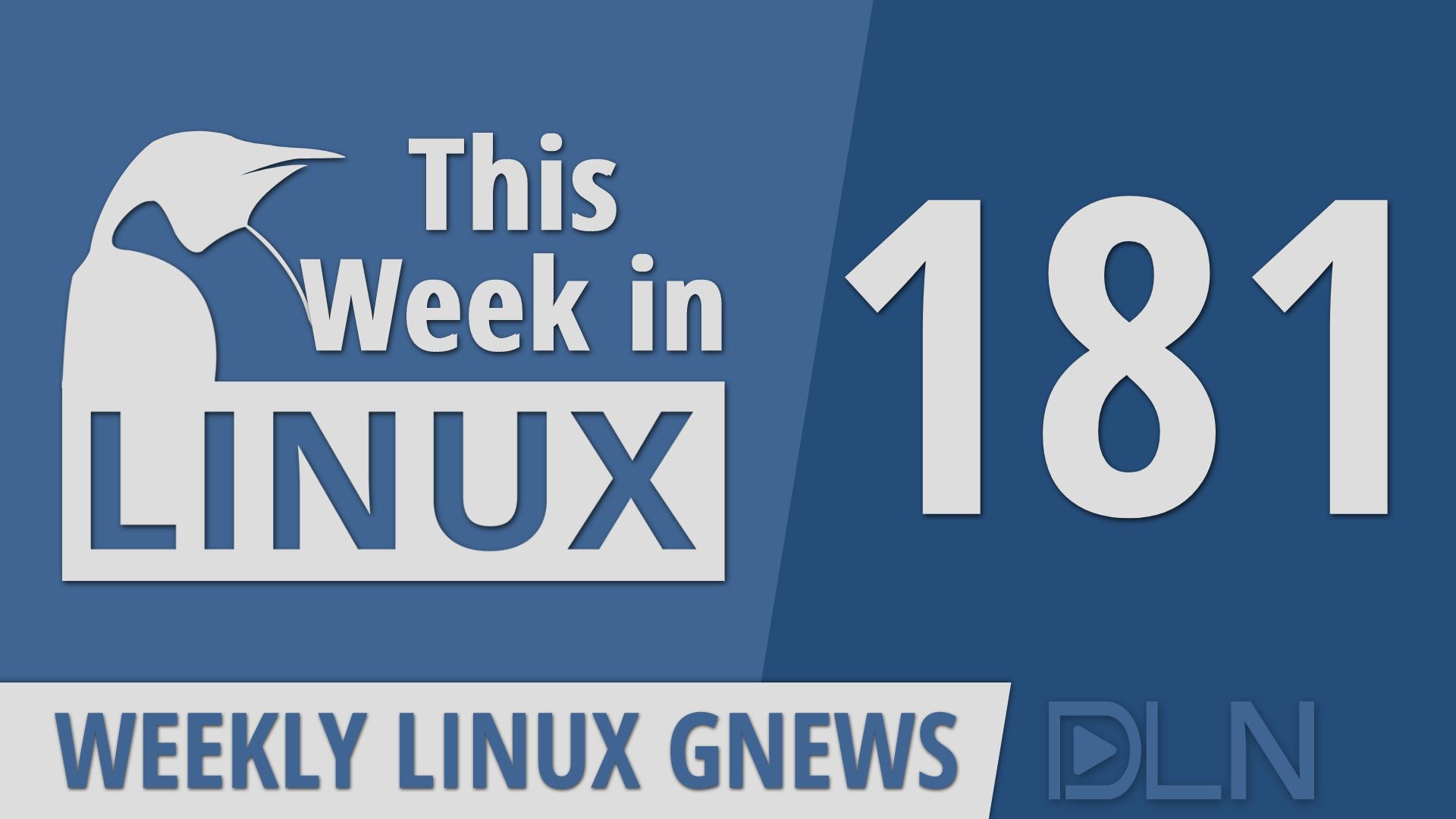 On this episode of This Week in Linux, PinePhone Pro Explorer Edition, Extension Manager App for GNOME, Exploring System76's COSMIC Desktop Environment, Slackware Linux RC3,